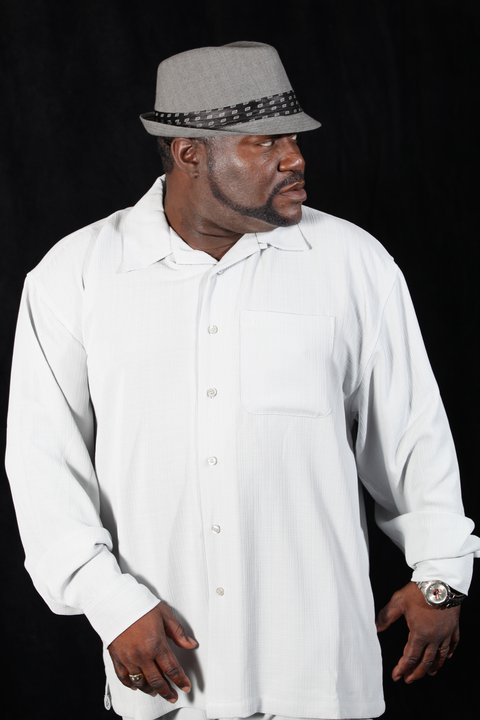 Henry T. Beach Jr. A.K.A. Da' Gatherer is a songwriter and artist. Da' Gatherer has been performing gospel music for over four decades. This performer has appeared on stage with renowned artist such as the Canton Spirituals, Melvin Williams, Canton Jones, The Williams Brothers and many more.
Da' Gatherer performs a mixture of music from traditional to urban gospel. One of his greatest hits, "Genuine," from his self-titled album was nominated for the 2010 Stellar Awards for Best Rap/Hip Hop Gospel CD of the year.
Da' Gatherer is working on his fourth upcoming project titled "My Journey" under PBX Music Group Inc.
A pastor, songwriter, artist and producer, Da' Gatherer believes God has called him to draw people together to worship and accept Him as their personal savior through music.
Accomplishments:
2011 Rhythm of Gospel Award Winner – Best Traditional Male Vocalist of the Year
2010 Da' Gatherer Gospel News Award Winner,Outing Male Vocalist,
Educator, Speaker,And Best Dressed Artist
2010 Annual Stellar Award Nominee - Rap/Hip-Hop CD of the Year
2011, 2010, 2009 & 2008 feature in the Gospel USA Magazine.
2008 Newsome Award Winner - Male Vocalist of the Year
2003-2004 - #15, #16, #18 and #17 for the song, "I'm Blessed" as the Songwriter on a compilation CD "A Taste of Ophir" for Ophir Entertainment